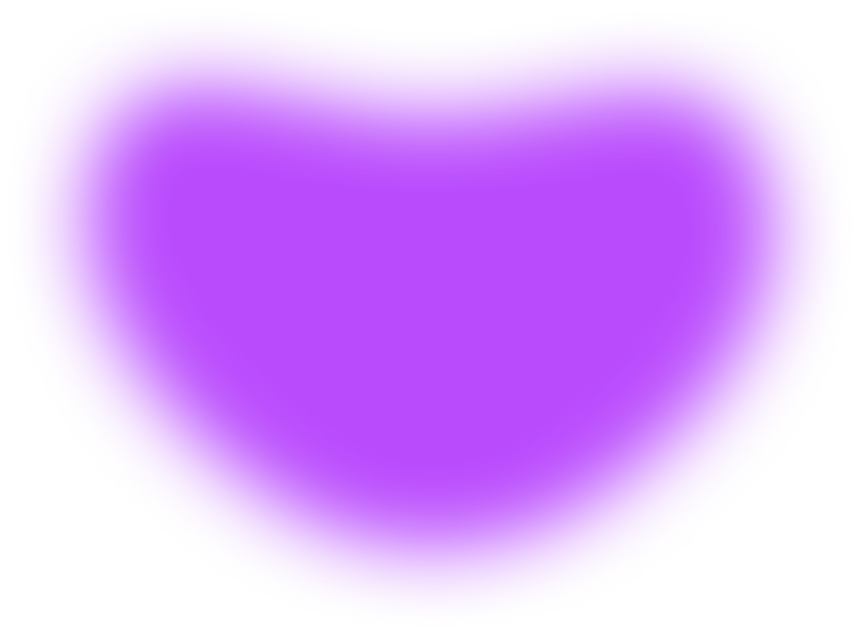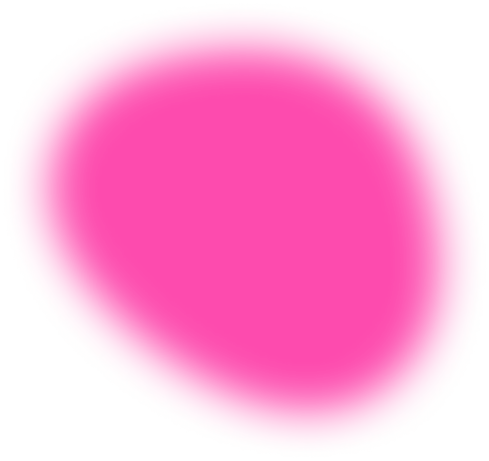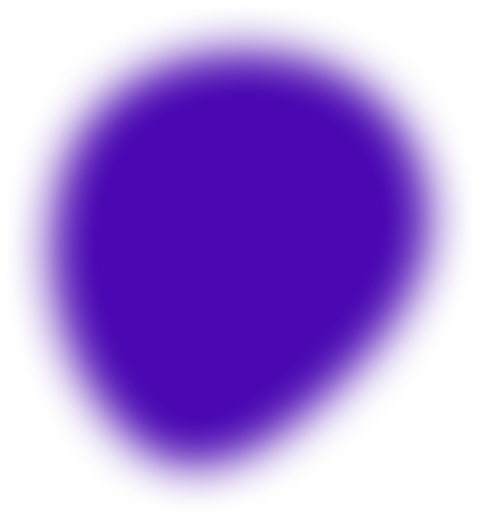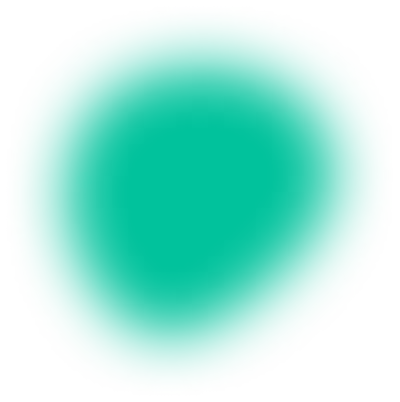 Get Your Digital

Product to

Market Faster.
Get Your

Digital

Product

to Market

Faster.
OUR WORK SHOWREEL — OUR WORK SHOWREEL — OUR WORK SHOWREEL — OUR WORK SHOWREEL —
OUR WORK SHOWREEL — OUR WORK SHOWREEL — OUR WORK SHOWREEL — OUR WORK SHOWREEL —
We Are Few

Thoughtful Design &

Scalable Code. Fast &

Flexible Teams.
Navigating the process of product design and development is complicated and time consuming. The number of people and stages that go into getting a product to market can be frustrating. Not to mention the complexities that allow you to scale when you need to.
At Few, you'll get a holistic product team approach. From strategy, to design, to development, we'll partner with you all the way from "seed round" to "IPO".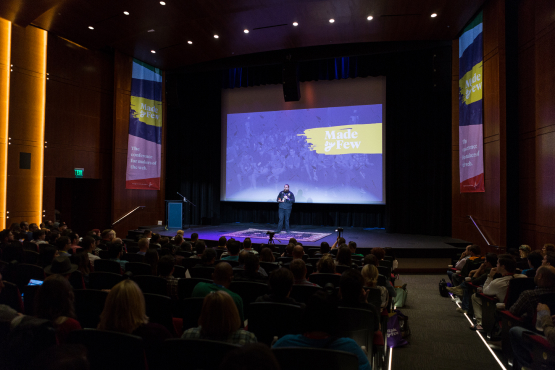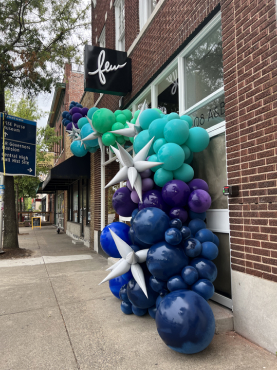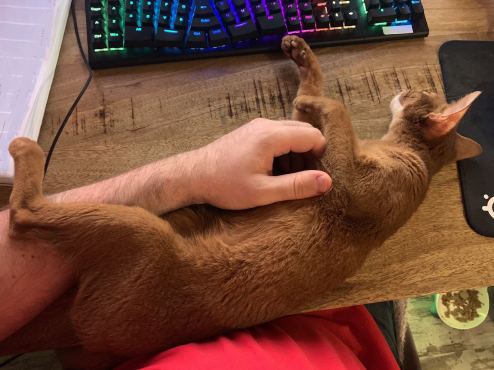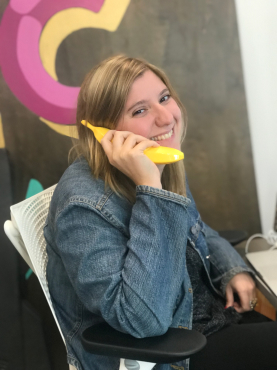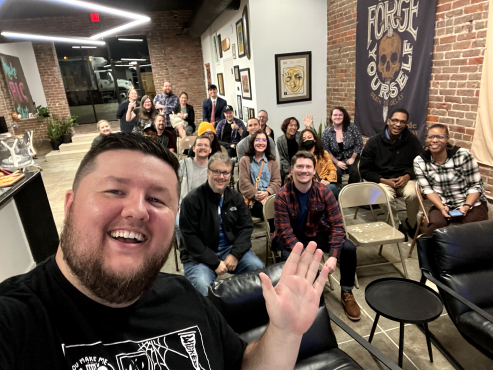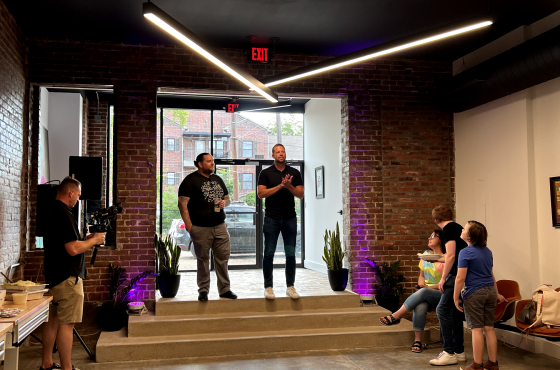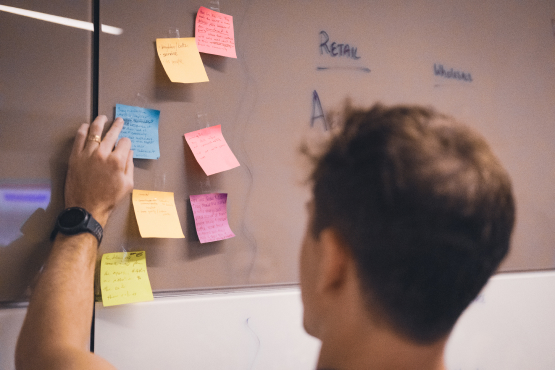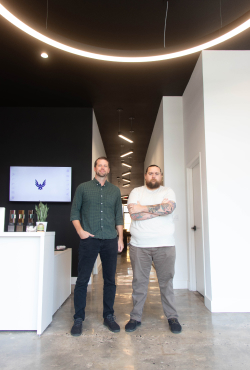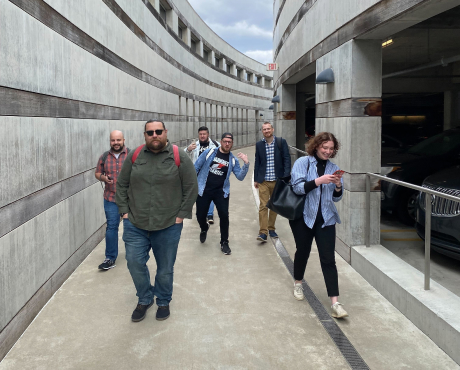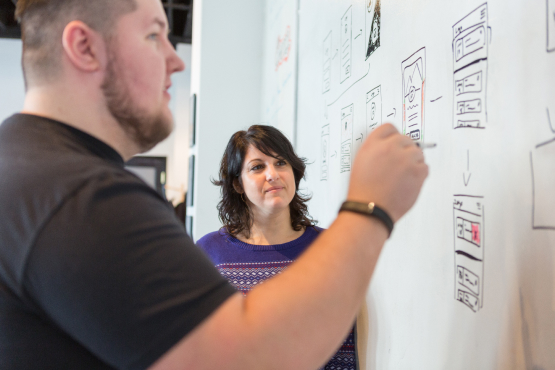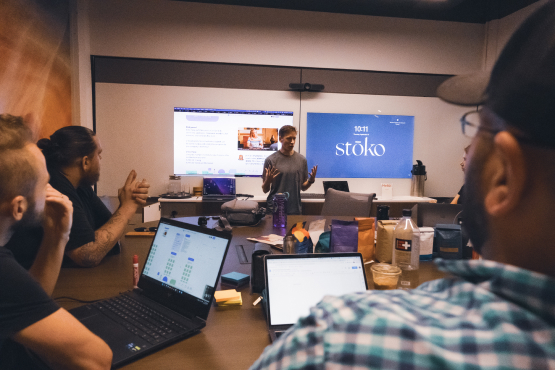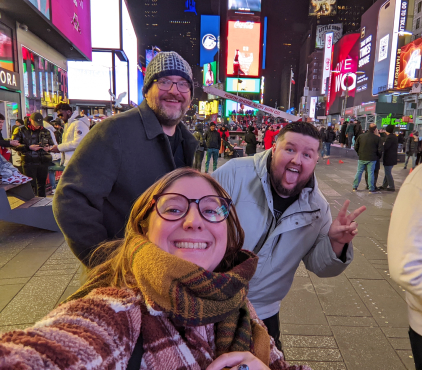 What people are saying

Testimonials
Few was such a big part of the success of our In-Store Digitization at Hopper (Walmart).
When taking our product to market, a frictionless user experience was critical. The team at Few does excellent work and the flexible pricing model is perfect for orgs in our stage. Now, we have over a hundred clients on the platform and are looking forward to partnering with Few as we continue to grow.
We've partnered with Few since our initial growth phase. Coming off a seed round and needed UI support to get the product to market. We didn't have the design expertise internally and needed to move fast. Now, we lean on Few as a full service design partner.
Putting Few up against other full service agencies-Few's talent wins.
Few created a product that exceeded our expectations. The website they created increased web traffic, in-person visitors, ticket sales and membership revenue. We really valued the team's timeliness, organized workflow, and responsiveness.
Few has been invaluable in taking the FitBody app to the next level. We've worked with different types of software teams in the past, but we didn't hit our stride until working with the Few Team.
Few stepped in when and saved us when we had more work than our in-house team could handle. They are responsive, flexible, easy to work with, and do amazing work. They're my first choice whenever we need anything, from a full website down to a few updates.